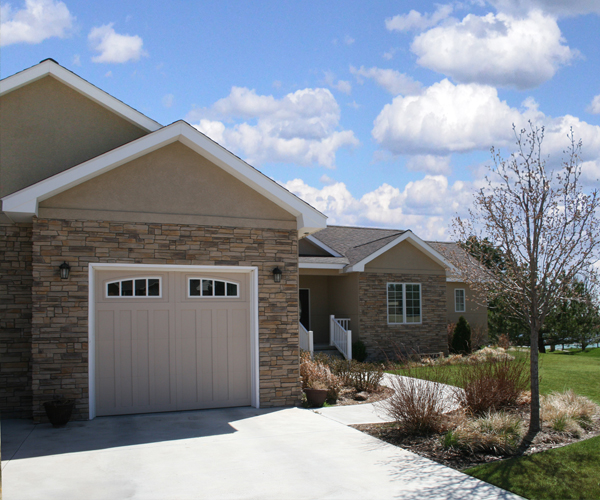 Residential
We specialize in the details, so you'll know that each area of your home will be built to last.

At Conant Construction, we build extraordinary custom homes that are built to last with great value and exceptional quality throughout. We pay attention to every detail. From the initial design process until long after you move-in, we're committed to getting it right. We want to ensure the home we build for you will exceed your expectations.

From Concept to completion we can help design and build your dream home or add an addition to make it complete. We're a full service construction company committed to quality craftsmanship and your complete satisfaction.
Custom Home Design-Build
Plan Built
Basement Finishing
Additions & Remodels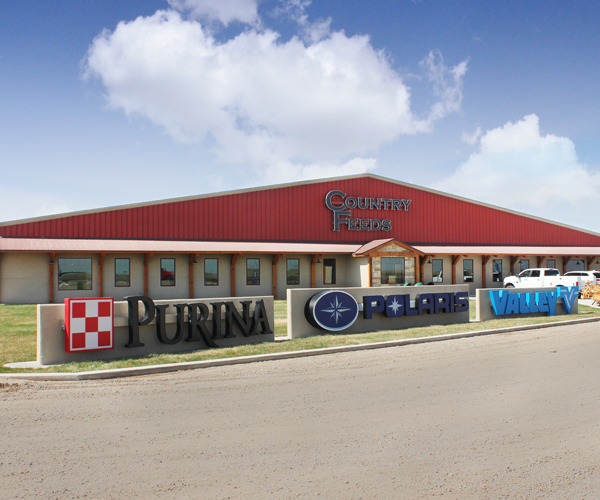 Commercial
We work with you to design a space customized for you, your employees and your customers.

At Conant Construction, we have many years of experience in commercial construction. Let us guide you through the process of designing and constructing your dream office or commercial space. We want to make sure your business is a success by creating a space custom tailored to the unique needs of your business.

During the construction phase, we continue to work closely with you and all of our subcontractors to ensure that your project stays on schedule and on budget. Before handing over the keys, we take every step to ensure that your projects exceeds your expectations.
Commercial Design-Build
General Contracting
Commercial Additions & Remodels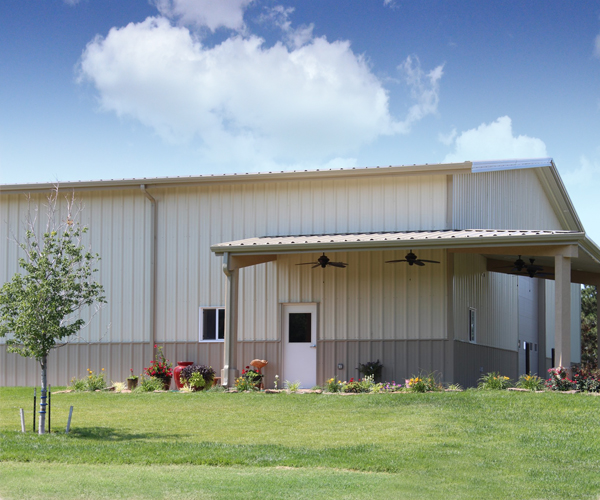 Engineered Buildings
The versatility of steel and post frame buildings make them a great solution for many construction projects.

Compared to conventional structures, custom engineered buildings offer many clear advantages. Engineered steel buildings and post frame buildings tend to be very versatile, go up quickly and can reduce the overall costs as compared to conventional construction options. And, with our design team, exterior finishing is only limited by your imagination.

Agriculture
Aviation
Commercial
Equestrian
Industrial
Religious
Residential
Storage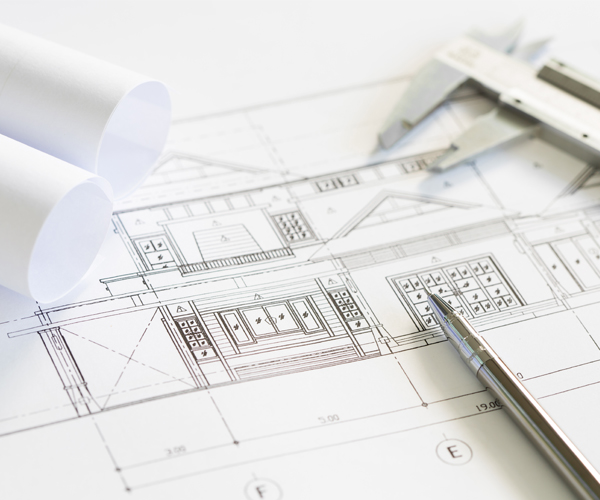 Design-Build
From concept to completion, we'll design your project and see it through to the end.

The Design-Build process is a method of construction in which the design and construction of a building are contracted and controlled from one source. Design-Build construction allows for a single point of accountability, thereby creating a more organized and controlled project. This process helps prevent unnecessary delays in schedule and added construction costs. Design-Build is also very direct, allowing Conant Construction to work in collaboration with you. This central relationship provides clarity and integrity to the complex process of completing your building project.

Some essential benefits of the Design-Build process include:
Personalized Service
More Accurate Timelines
Cost Savings
Efficient Workflow & Project Management
Higher Quality Sandards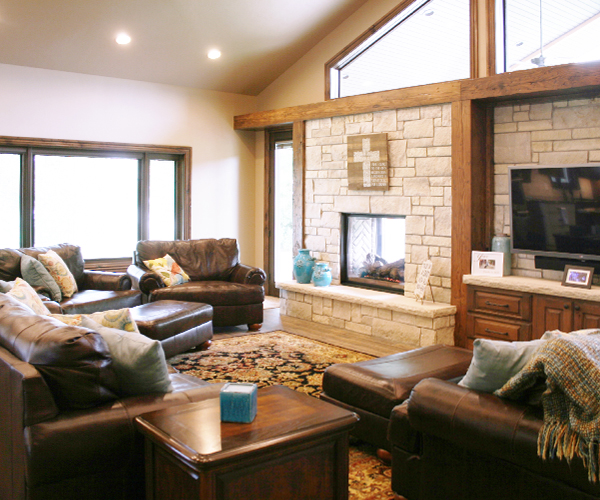 Remodel
From small updates to large additions, we're experts in all types of commercial and residential remodeling projects.

There are few things more exciting than taking your existing home and turning it into your dream home. One way of doing this is with an addition or remodel. Let Conant Construction work with you to redesign your kitchen or bathroom with the latest features and design trends. Or, let us build a fantastic new addition to your home that will look like it was always there.

Conant Construction brings a full range of expertise to commercial remodeling as well. Whether you're redesigning your business space to update the appearance or creating room to grow and expand, we're here to help you every step of the way. At Conant Construction, we're dedicated to partnering with you to turn your dreams into a reality.
Residential & Commercial Remodeling
Basement Finishing
Kitchen & Bathroom Remodeling
Additions & Expansions